Pay Library Fines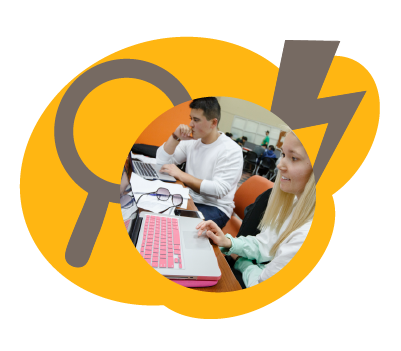 Discover Your Fine
Use your Discover account to track your library fine and overdue items. Before payment, you'll need to:
Return all overdue items.
This stops the late fine from growing, and reflects the correct amount on your account
Check your fine amount
You will need to know this information to pay your fine
---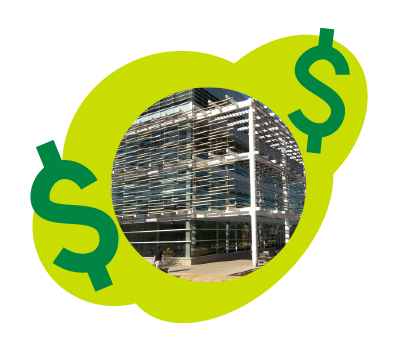 Pay Your Fine
Bursar's Office – SSB 2.300
Bring your receipt to the Services Desk to check out items the same day.
Online
Note, the University Marketplace only accepts one payment from the same card each day.
---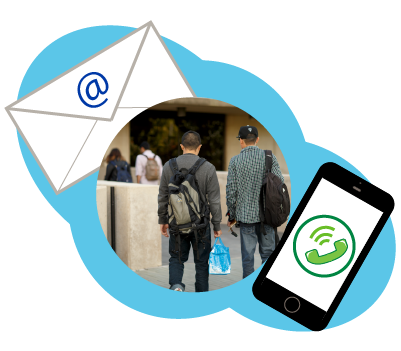 Contact Us
Circulation Services
Email: [email protected]
Phone: 972-883-2953
University Holds
University holds due to library fines may take 1-2 business days to lift.
Wrongful Fine?
Let us know – if an error has been made, we will correct it.
Page Last Updated: April 10, 2021