Interlibrary Loan Services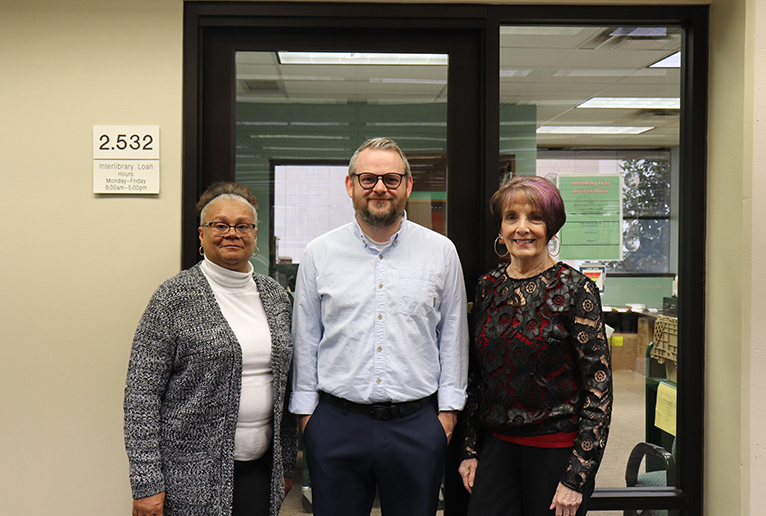 If we don't have it, we'll find it for you.
Interlibrary Loan (ILL) allows you to request materials the UT Dallas libraries do not have. This free service finds what you need at other libraries, and brings it here for you to borrow. This is only available to UT Dallas faculty, staff, and currently enrolled students.
Interlibrary Loan Office – MC 2.532
Phone: 972-883-2900
Email: [email protected]
The office is open Monday through Friday, 8:00 AM to 5:00 PM
---
Everything starts with your account.
Log in to request, receive, and renew ILL materials.
Select what you want to request.
Once you have logged in, your options are on the left side of the screen. For new requests, enter as much information as you can. This allows the library to process your request more quickly.
Access your materials.
Check your UT Dallas email for a notification when your materials are available. These will arrive at your home library or in your Interlibrary Loan account.
Page Last Updated: June 1, 2021